Testimonios (3)
Miércoles, 02 Mayo 2018 13:25
Written by Super User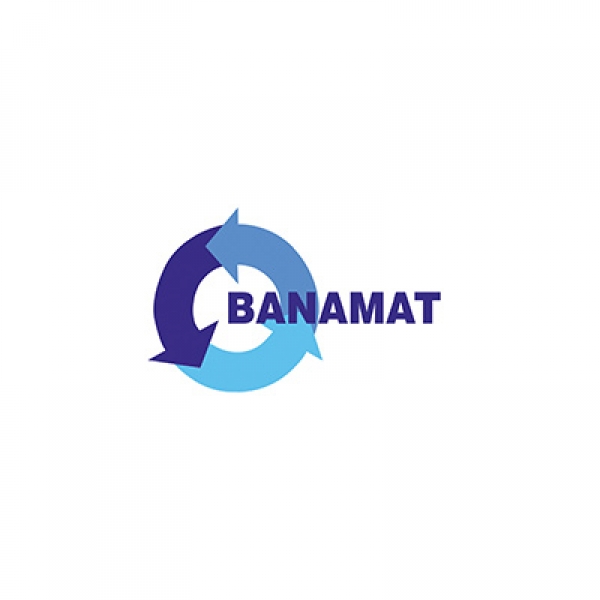 Servicio muy profesional, rápido, presentaron resolución de problemas y dudas, propuesta de soluciones que se apegaran lo mejor posible a las necesidades de la empresa. Le dieron seguimiento detenido al proyecto. El precio me parece que fue justo y resulto algo muy valioso para la empresa.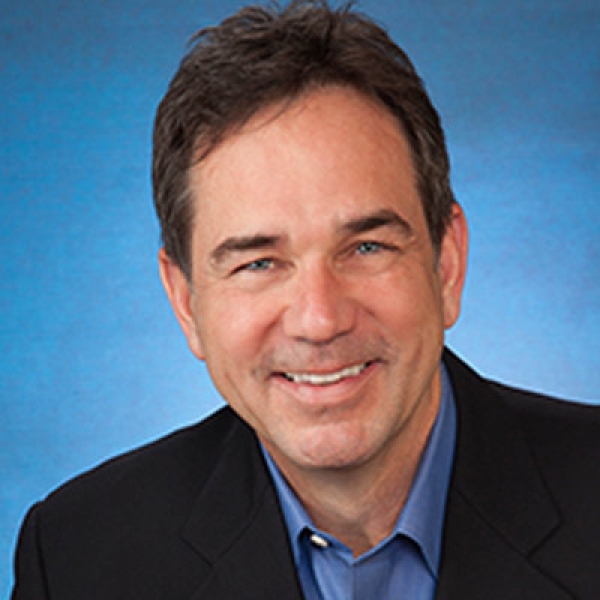 I have worked with iGuate on several projects and I've been very impressed with their knowledge and attention to detail for web development. They are very focused on customer satisfaction and making sure they keep the commitments they make to me. I will continue to use them and will recommend them to my colleagues.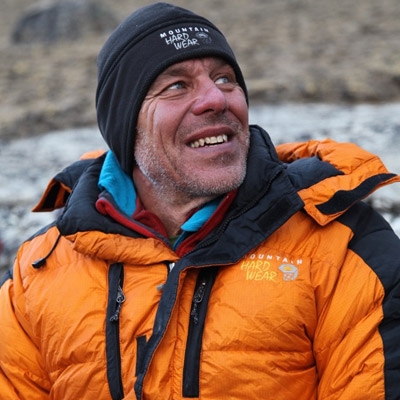 Many years ago Iguate developed the site of my company and Estuardo Rodas and his time did a wonderful job. Also he organized the site's hosting but more than that he has been a constant help with all my company's IT needs. He is extremely efficient, fast and helpful. I fully recommend his services!